Build Church Leadership Training Programs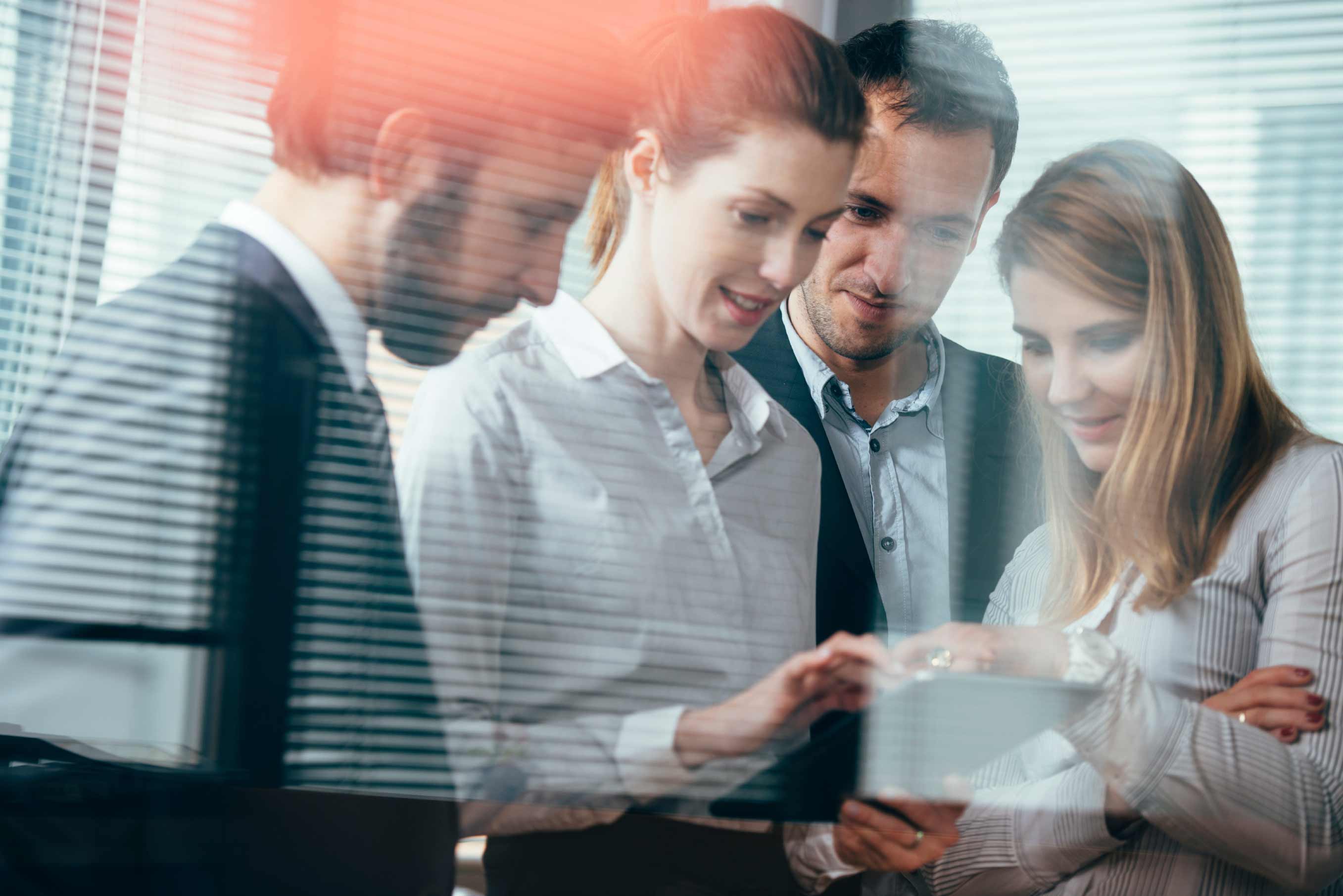 Integrate online learning and church leadership training into your strategy
Are you frustrated when you think about building an effective ministry training culture within your church body? Is the thought of training more leaders creatively on your radar? Imagine Mobile Church can help you build an effective online training platform to steadily develop your church leadership team.
Build a culture of training and personal development among your church staff.

Synchronize

global training and ministry development from one church online leadership training platform.

Easily design training to be used on all mobile devices.
Create courses for ministry team leaders, small group leaders, ministry assistants, and church volunteers.
Remember, training is not an event, it is an intentional process. Whether you want to train your local church body, develop more leaders and coaches, train small group leaders, or help develop your missionaries overseas; we can help you create online leadership development programs to help them grow. What happens when you invest in developing every member of your ministry? Your people grow. Thus, so does your church.
Alignment - Innovation - Fruitfulness

Imagine what would happen to your staff and ministry team members if they were ignited with a passion to increase ministry effectiveness, make more disciples, maximize productivity, align resources with the mission of your church, grow exponentially, develop leaders, innovate with purpose and clarity, empower proven leaders, execute key ministry initiatives, and measure their performance? Imagine the possibilities!

Imagine Mobile Learning is your partner for web-based church management solutions integration. Are you searching for a way to reach more people and deliberately move your church forward by leveraging the power of church management tools? Are you looking for creative ways to train your sales force or customer service team? Are you ready to infuse confidence, convert more leads, and grow your people? If so, Imagine Mobile Church is your solution to maximize performance.
Create and Deploy Effective Training for Your People

There are so many other priorities to tackle throughout your day. With Imagine Mobile Church, you can build ministry training courses once and deploy them to 10 or 10,000+ ministry team leaders. You now have the power to build online courses to help train your church and answer many practical ministry questions that surface as believers learn to serve God by serving His church.

How can we make disciples who then turn around and make disciples?
How can we minister best to new families?
What can volunteers do when faced with an emergency?
What Christian outreach ministry ideas can we use in our church to reach more people?
How can we practice online outreach and evangelism to reach the next generation?
What church advertising ideas exsit to promote our church and connect the community to our church?
How can we explain donations to churches and church online giving to new church members?
What is our church business plan and who makes up the church administrative team?
Is electronic giving to churches safe?
What is our current leadership structure and the philosophy of our church?
What is the role of women in church leadership?
What Biblical ideas for church growth exist?
How can we use the online scheduling calendar to plan and notify members of upcoming events?
What is church management software and how can we use it to grow our church?
What kind of church training is available for families, single adults, ministry leaders, new members, and staff?
What is our process for starting and maintaining effective church communications?
What leadership training activities are essential for growing church leaders effectively?
What church strategies promote strong church branding within our community?
What are the key components when designing and delivering a powerful leadership conference?
How do you use a church giving kiosk for our church to accept online donations?