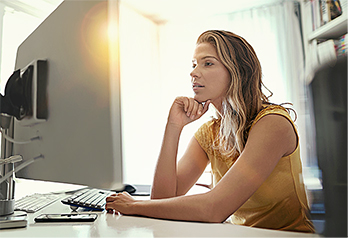 Maximum Internet Security
Experience Peace of Mind
Every decision in the development of Imagine Mobile Church was made with the highest standards of Internet security.


Platform: PHP/MYSQL 5.0 (Web)
Technology: JavaScript, AJAX, Jquery, Light box, W3C, CSS, and HTML
Framework: MVC (CAKE PHP)
The benefits of using an MVC (CAKE PHP) Framework are numerous. For example, when a developer creates an application, they might choose to use their own style of writing code. This is not always a wise approach and can cause many problems in the present and in the future. During future upgrades, this approach leads to a lack of scalability and often a limited understanding among other developers.
When new developers or teams are needed to add additional modules or continue building from the existing code, significant challenges and delays become their new reality. Although this may save a company costs initially, it is short-sighted and serves as a major security threat. Developers often do not properly write the required codes for security or other important things. 


By using a framework like MVC (CAKE PHP), our developers have used structured coding and follow all security and other important parameters that fall within the highest available industry standards. With Imagine Mobile Church, you can experience peace of mind as you manage your church.