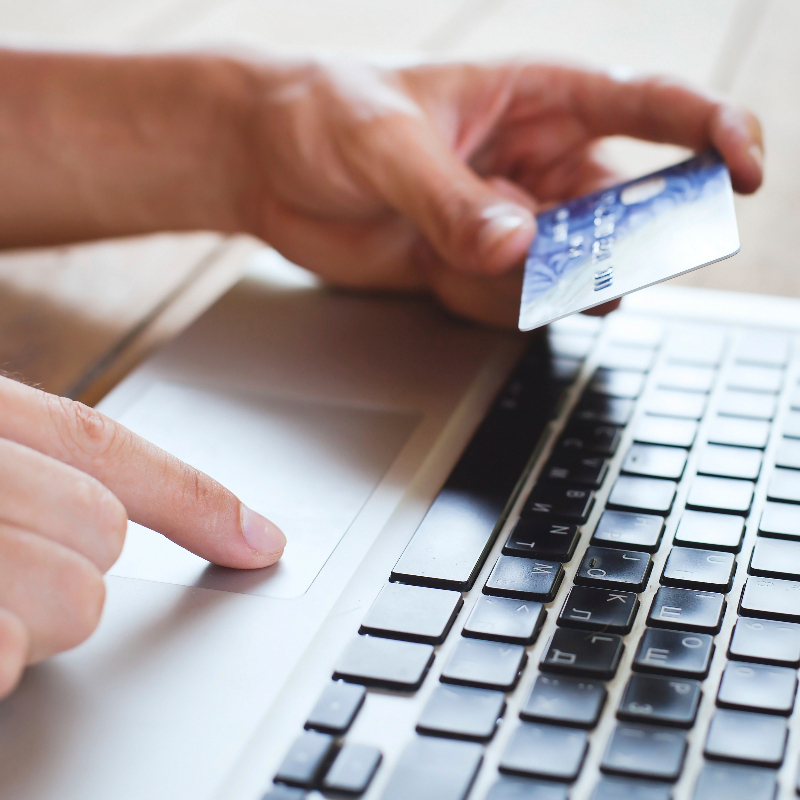 Significant Cost Savings
Start Realizing Major Cost Savings in Your Church Budget
What would you do if you had an opportunity to spend less money on your church's ministry operations while simultaneously innovating and synchronizing your leadership, volunteer training, and communications? Here is something many churches and ministry teams are finding pleasantly surprising: subscription-based models require less up-front costs than your traditional software applications.
Web-based church management software is affordable and easy to implement. There is no need to organize complex implementation teams, spend countless hours planning each phase of your deployment, or preparing for extensive hardware upgrade requirements. 


Our solution completely eliminates these complex challenges. You will not have to design a brand new infrastructure, purchase expensive hardware, or hire additional support staff. Why? Imagine Mobile Church is easy to implement and deploy, resulting in lower costs.


Lower Church Training Costs
Lower Church Development Costs
Lower Church Hardware Costs
Lower Church Deployment Costs
Lower Church Personnel Costs