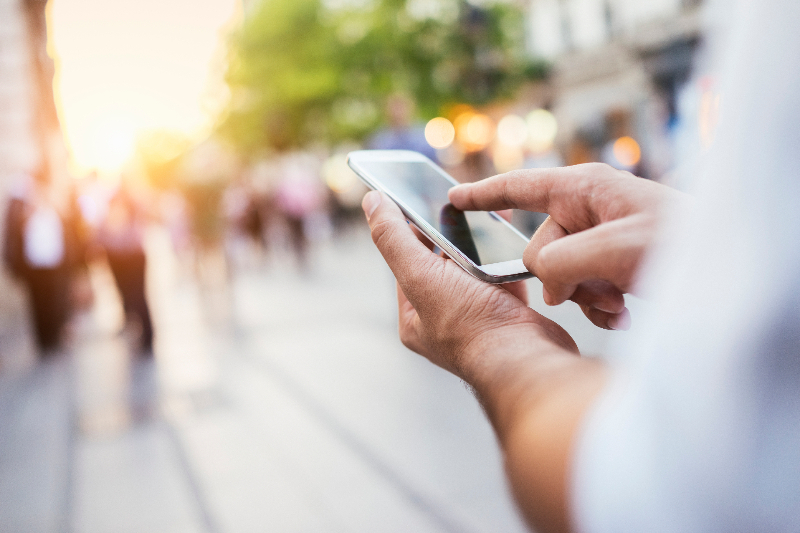 Unlimited Global Access
Give Every Church Leader and Church Member Unlimited Global Access
The way church ministry is carried out today has innovation and technology at it's very center. Every church today must operate on a reliable global online platform to consistently reduce unwanted costs, maximize training, and develop their teams.
This is no longer optional for growing churches to simply consider, it is the new requirement for tracking organizational health, growth, and sustainability. 

Imagine Mobile Church helps your ministry build more leaders by connecting, training, and growing your people in the Cloud. Users, group administrators, and corporate administrators can access Imagine Mobile Church from anywhere an internet connection is available.
We help your people stay connected to your organization from everywhere and anywhere with the amazing accessibility of the Cloud. Your church team can only grow faster when you leverage a global online platform to serve as a training catalyst for their professional, ministerial, and personal development. By providing your ministry team with unlimited online global access, you can begin to realize many operational and strategic benefits to keep your people growing steadily in Christ and in the Cloud.

Communicate with your church ministry team through Cloud-based e-mail and text messaging technology.
Schedule online church webinars for training and instruction.
Effortlessly create online assessments and Cloud-based certificate programs.
Deploy critical training in the Cloud to one, ten, or 100,000 users, regardless of their location.