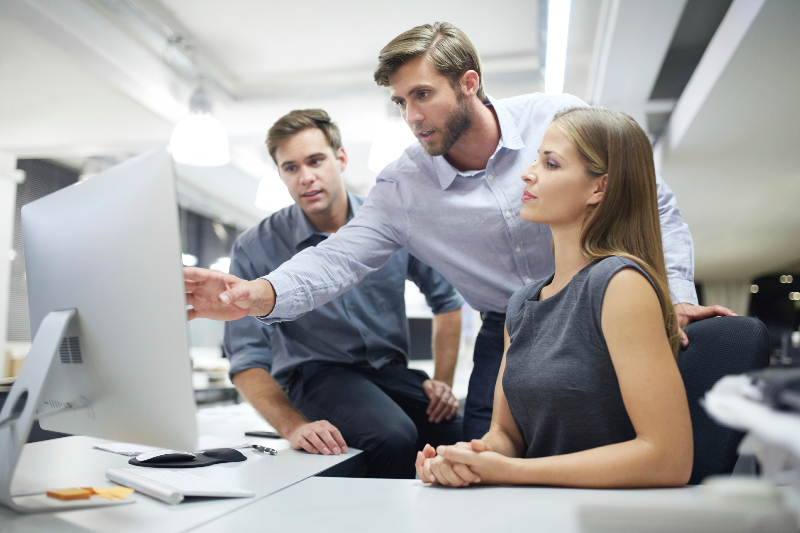 Fast User Deployment
Connect Church Teams and Church Members Faster
The faster your team begins to engage with church-wide initiatives and important deployments the better your results will be. There's nothing quite like starting well when it comes to an important competition. Those who start well often have greater opportunities to finish well. In deploying software among churches, the same principle applies. 


Integrating SaaS-based church applications is one of the fastest technology implementations available for churches, ministries, missions agencies, and a host of other organizations as well. 

With Imagine Mobile Church, you can now leverage these Cloud-based benefits easily throughout your entire church body. Since no software installation is ever required, you can deploy our web-based church management solution quickly to individuals, teams, small groups, other church campuses and even larger groups of users.
When your church team understands the simplicity of our solution, they will be even more engaged and respond better to future initiatives. When extensive training is required for other products in the marketplace, frustration and disappointment settle in. At that point, getting users to participate is nothing short of a major challenge. Our team at Imagine Mobile Church is here to help make your transition as smooth as possible.